Children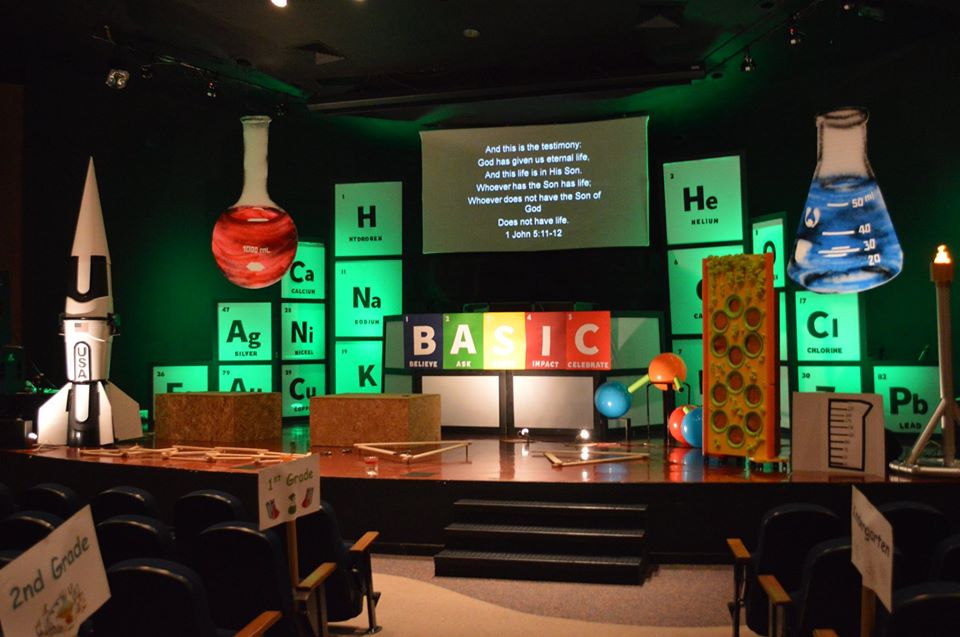 Here at Immanuel we have an incredible children's ministry where your kids can learn more about Jesus, have fun, and form solid friendships. Kids meet every Wednesday night at 6pm as well as Sunday mornings for LifeGroups as well as for Carpenter's Corner and The Zone during morning worship.
Students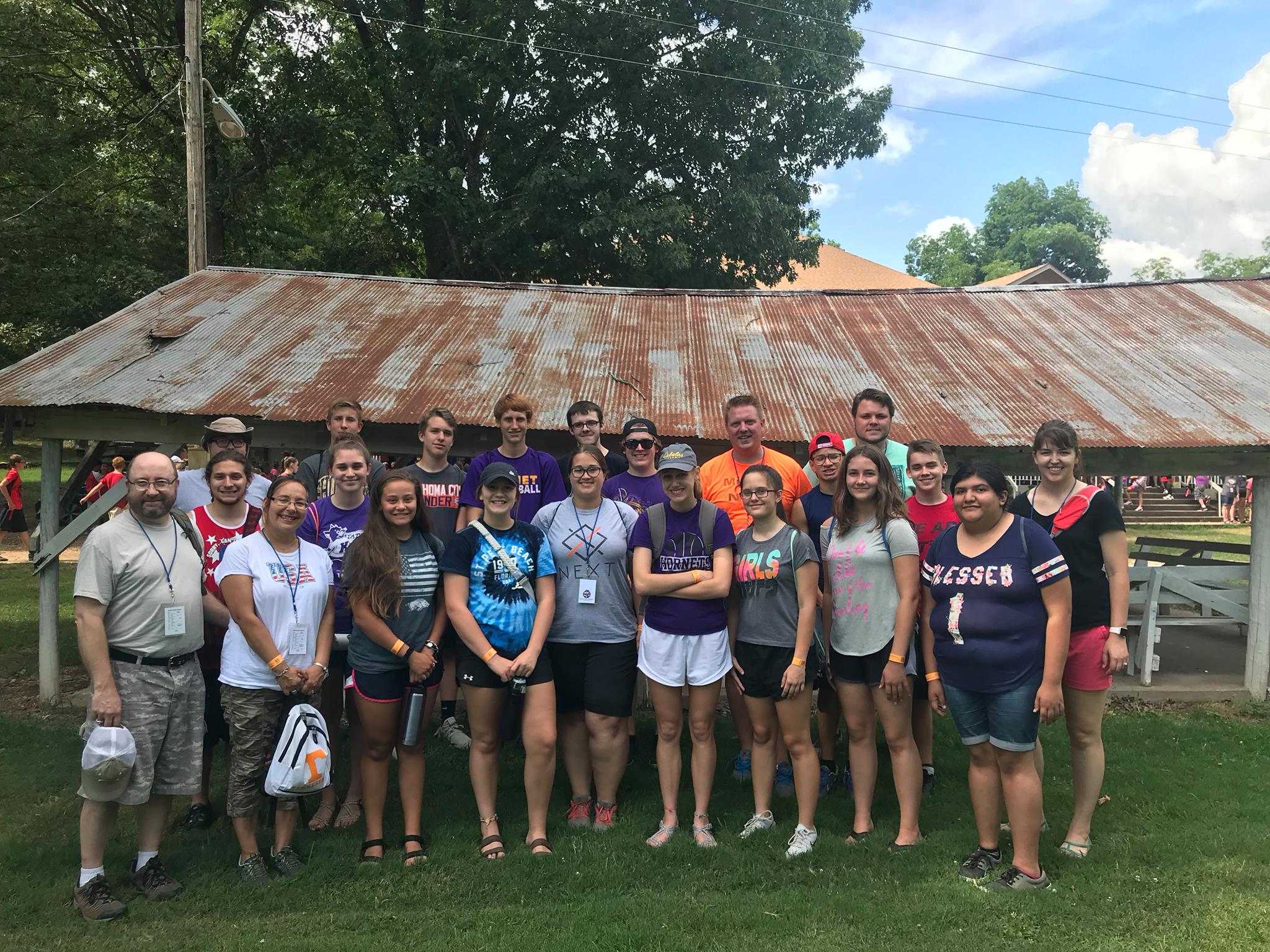 Our Student Ministry at Immanuel is for youth from 7th-12th grade. We meet every Sunday morning for LifeGroups and every Wednesday night at 6pm.
Men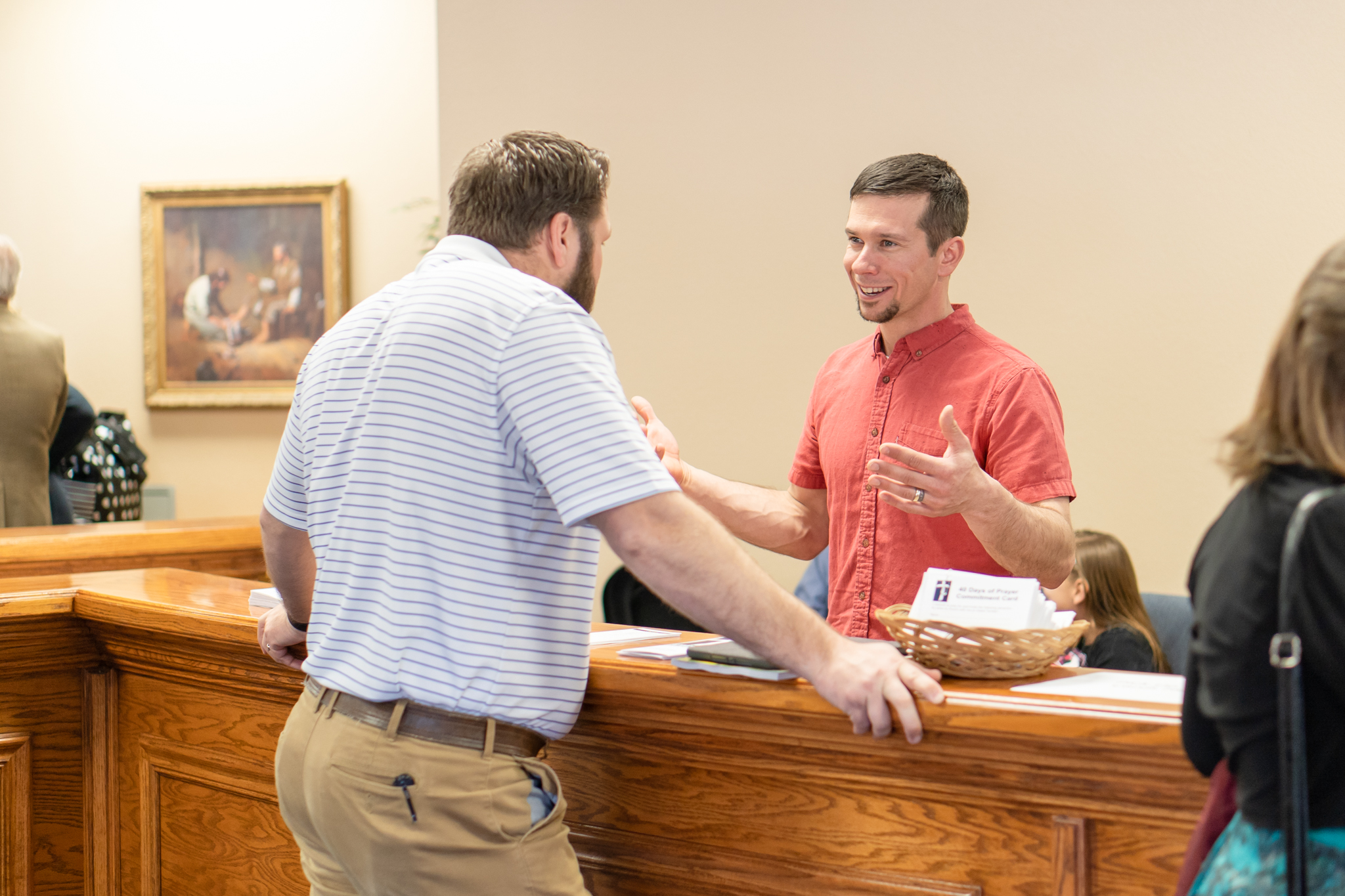 Immanuel's Men's Ministry purpose is to challenge our men to step up with purposeful strength by leading and discipling their families the way God intends. We support, train, encourage and motivate men to be an influence for the cause of Christ. We seek to provide many opportunities for men to grow and serve together.
Women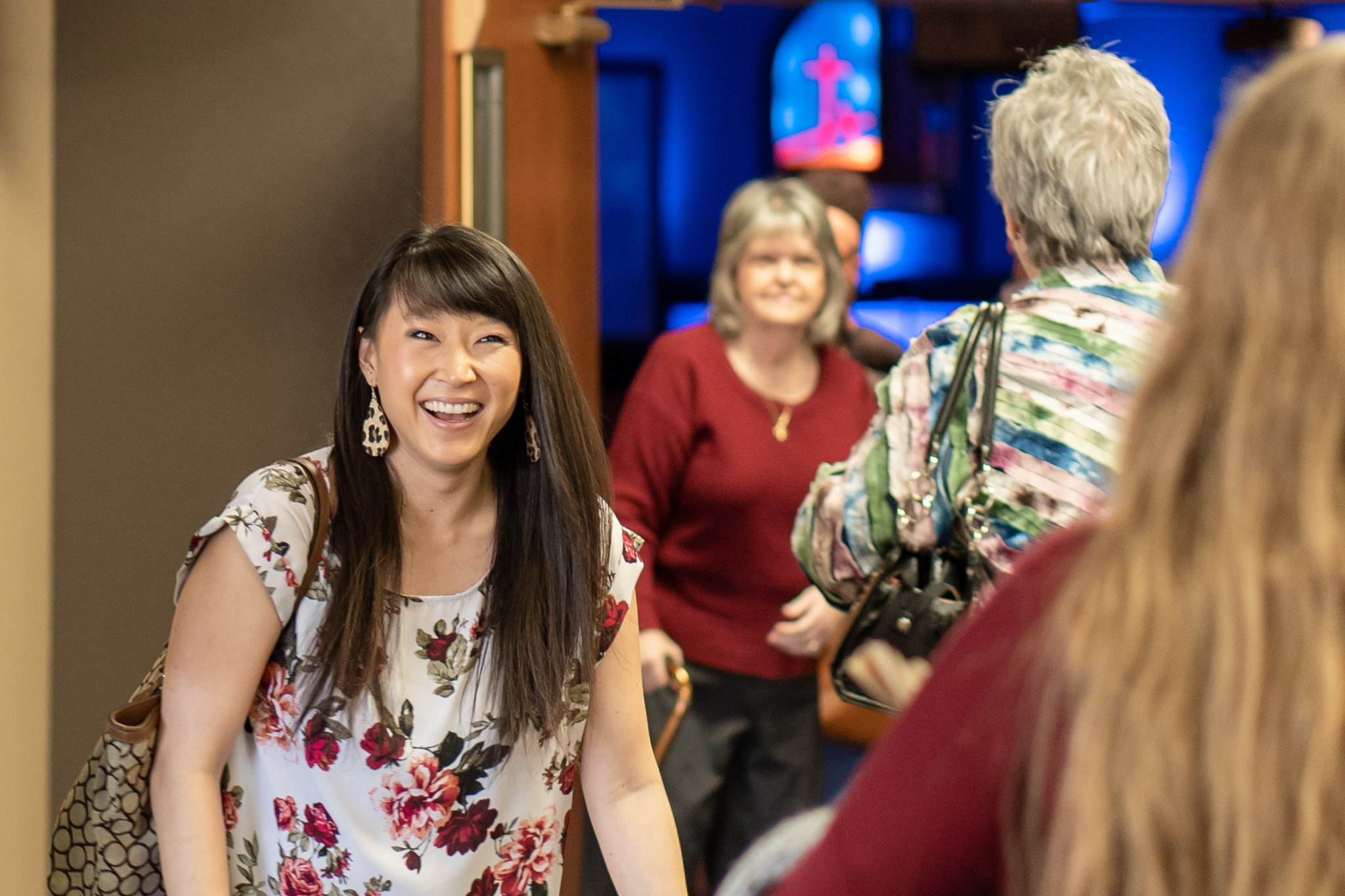 Whether you are single, a stay at home mom, or work outside the home, we offer a way for you to connect to God and other ladies. Check out our "Joy in the Morning" study that meets each Thursday morning as well as our "Women of the Word" study on Tuesday nights for those who can't meet during the day.